BEST Course
in Autumn 2023
I like to move it, move it!
Discover the world of transportation
Course description
When the current general concern is centered, more and more, in climate change and the role that the transportation sector plays in it, it's the time to learn more about it.

If you are interested in taking care of the planet, while learning about energy, future technologies focused on transport and want to feel part of the bestie spirit together with LBG Valladolid, join us on this incredible adventure.

Would you like to know what the next steps in the world of transport will be?
Would you like to know how the new means of transport manage energy?
Would you like to know how a city like Valladolid manages public transport?
Do you want to discover the world of autonomous cars?

If you answered YES to all of these questions, then this is your moment to apply! With us, you will also:
- Meet dear Spaniards
- Discover a real Spanish city
- Experience the BEST spirit of Spain!

What are you waiting for??
Partner Institutions
Main Organizers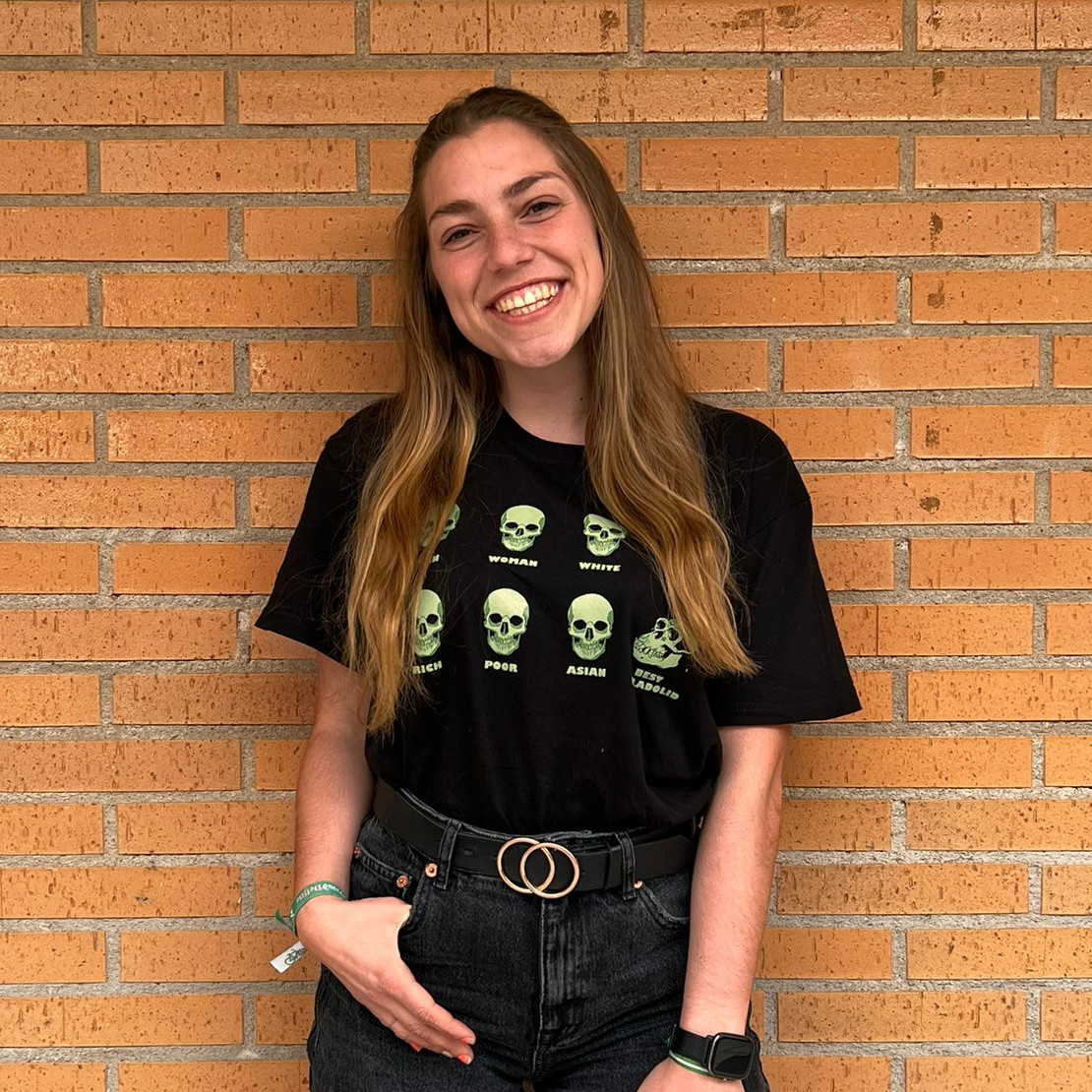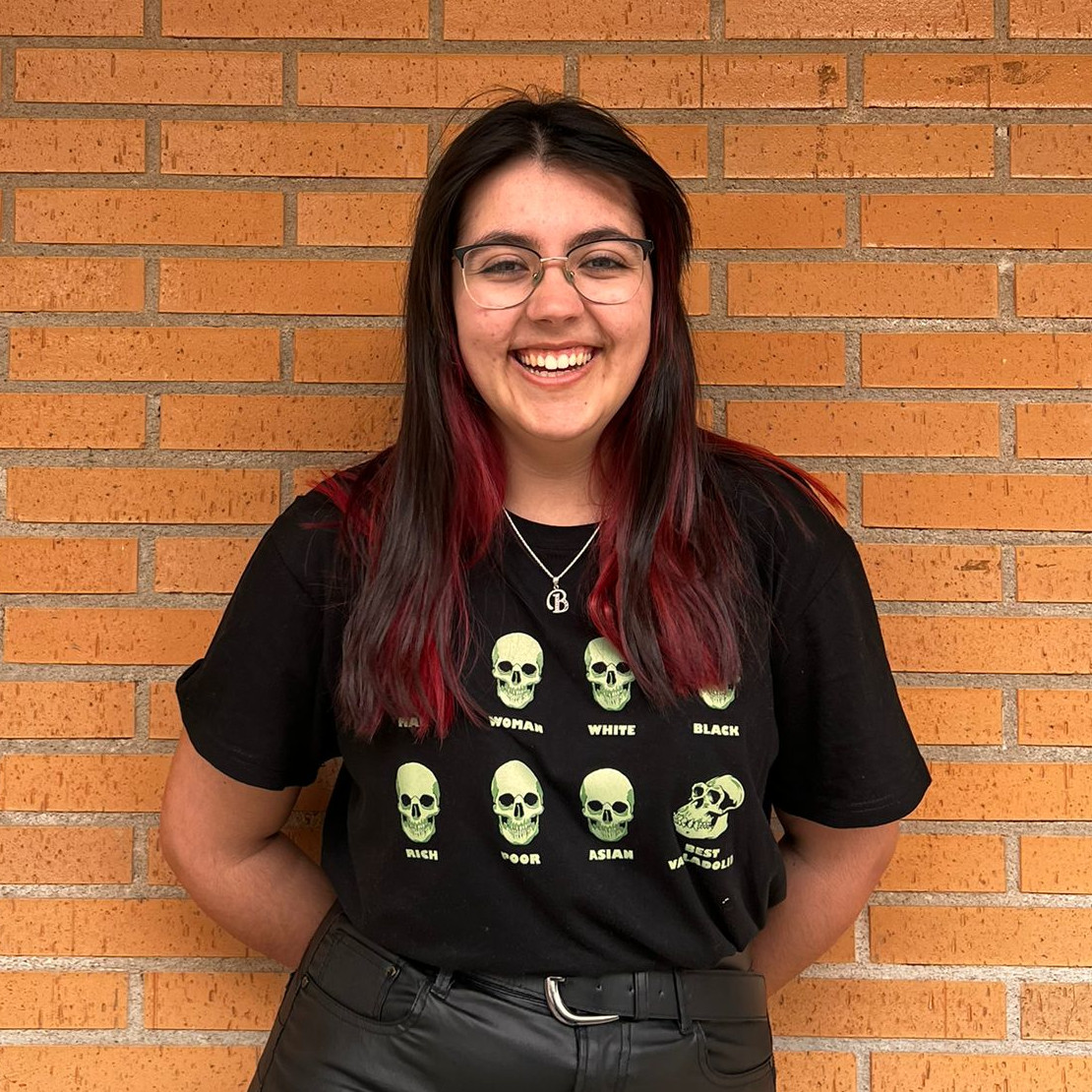 Core Team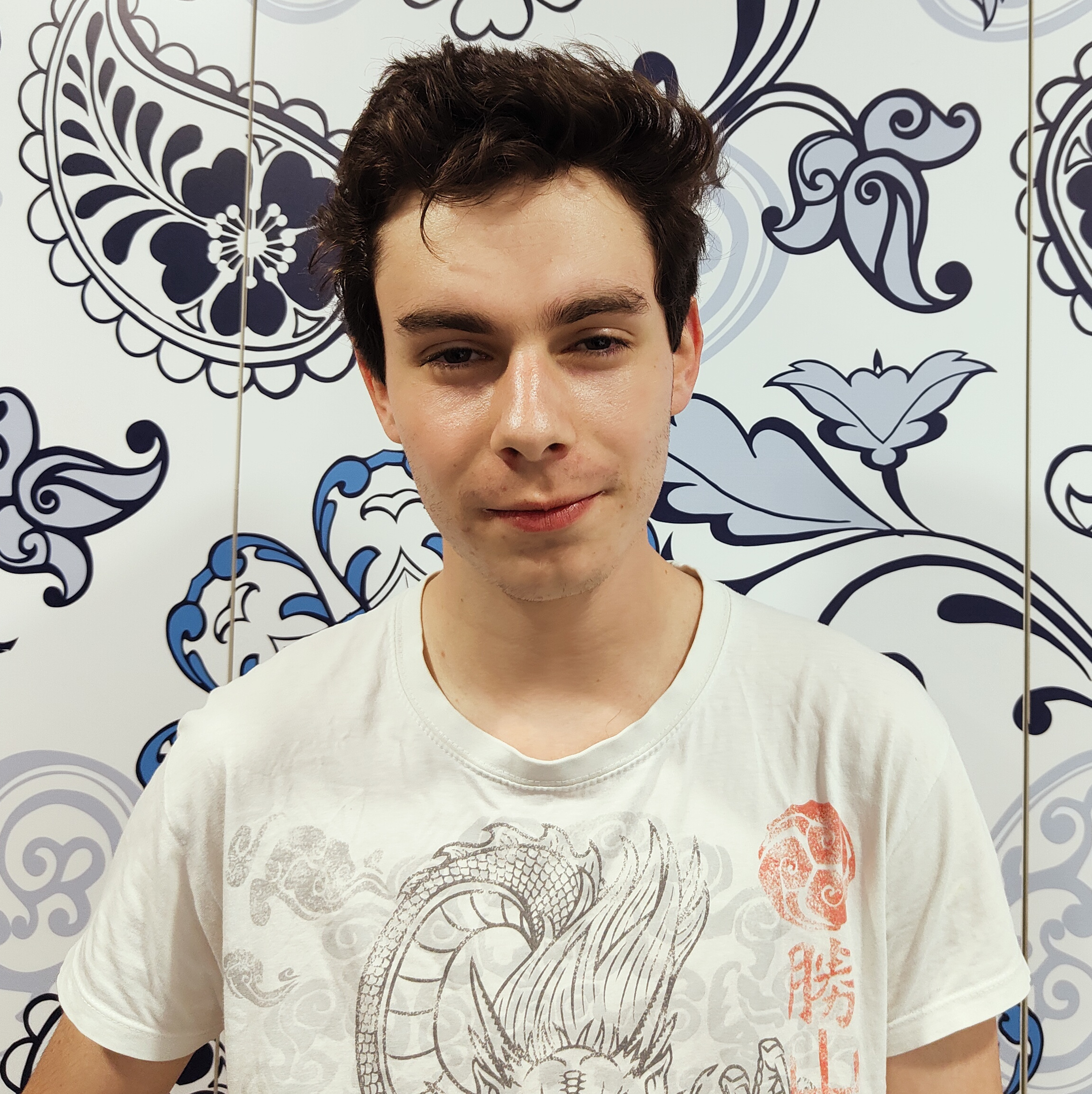 Álvaro
Food Responsible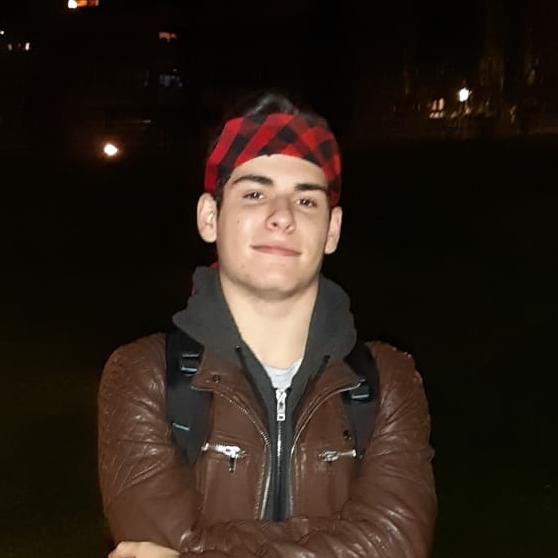 Jorge
Social Responsible
Paula H
Pax Responsible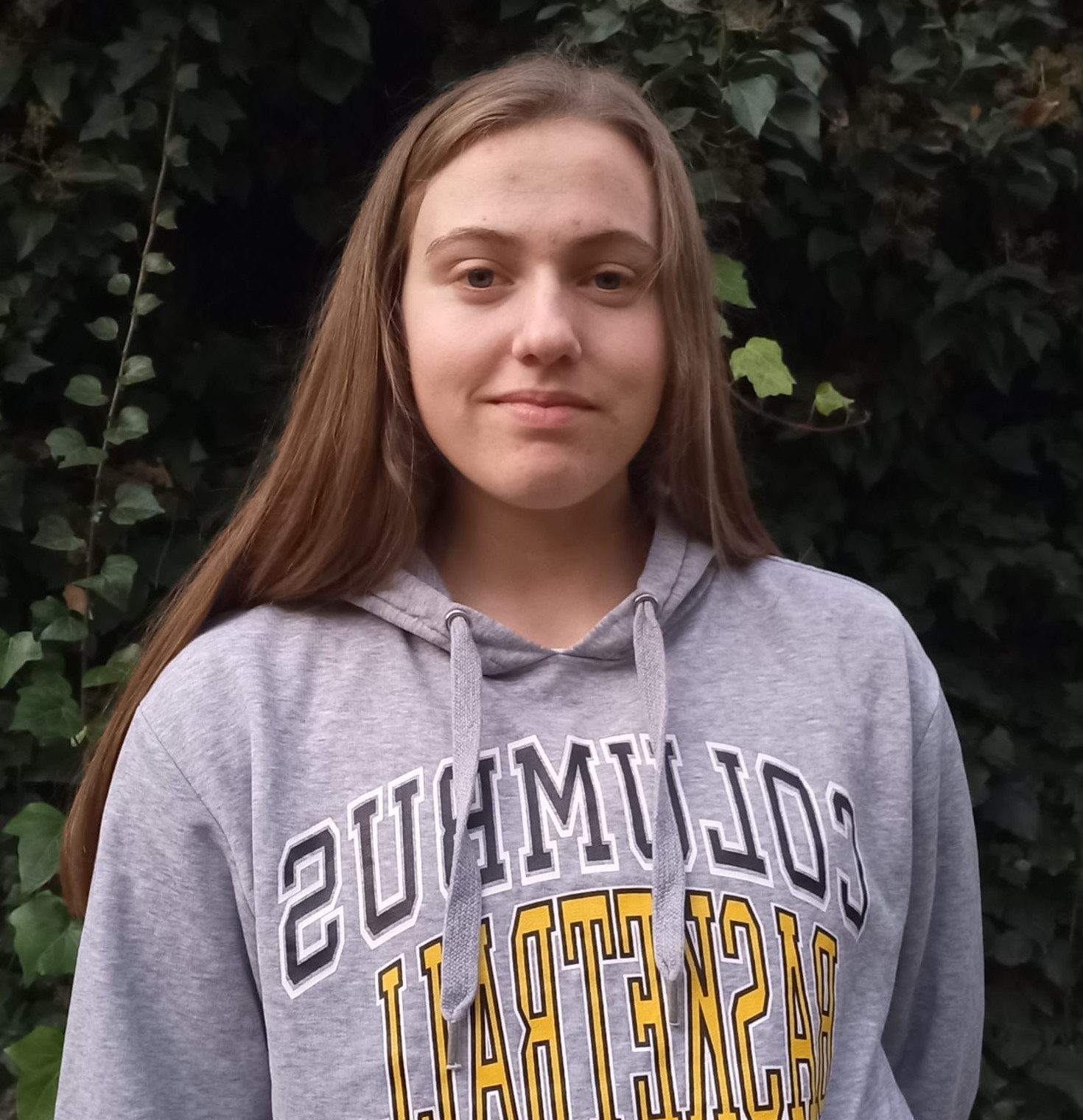 Paula U
Academic Responsible
Want to know about other BEST Courses?